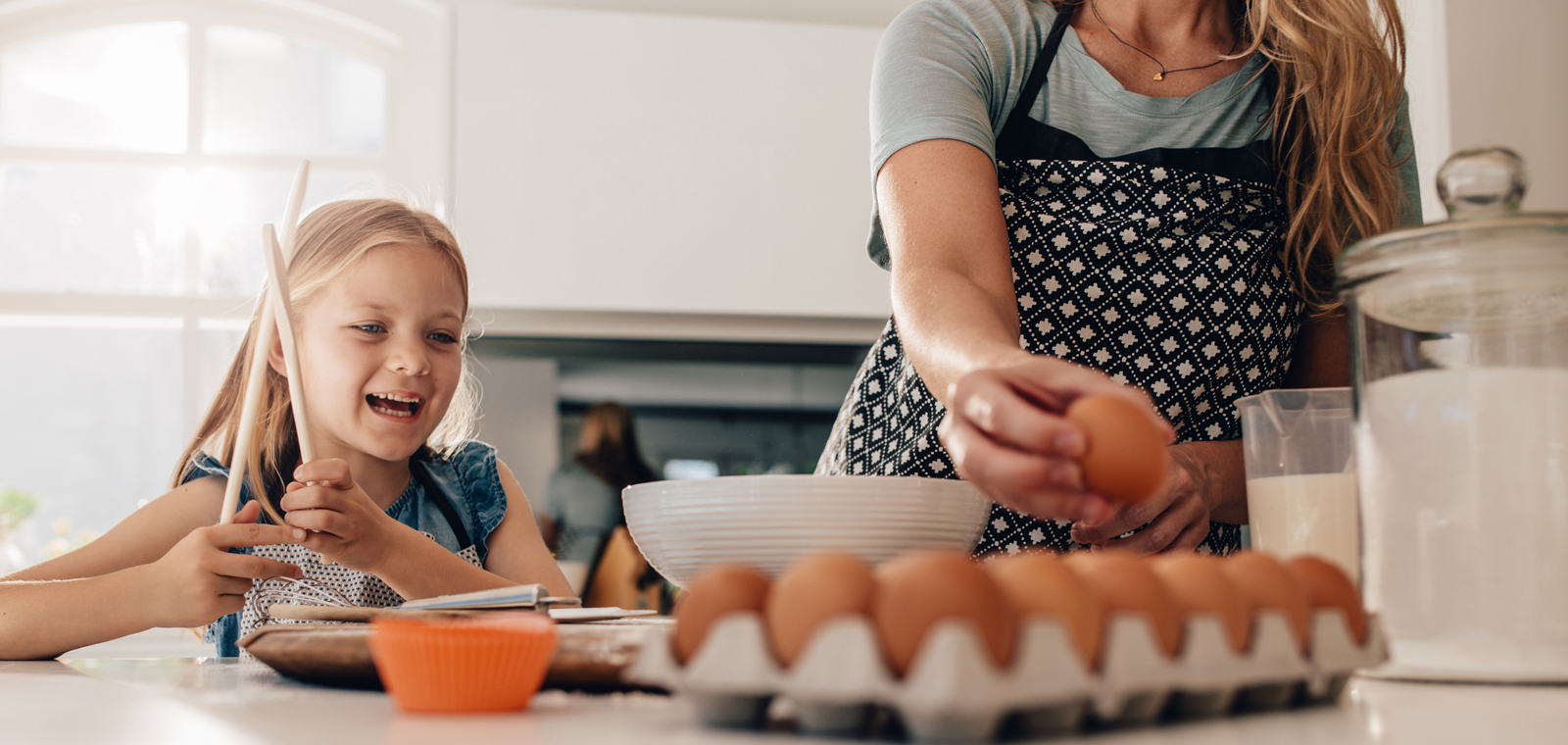 Top tips for busy mums
Ok so you're probably thinking you're a guy giving advice on how to help young mums make their life easier whilst still maintaining balance and get the results they want. How can you help?!
I've worked with enough post natal mums to know what makes their life easier and what they currently struggle with. Now this is obviously going change a little from mum to mum depending on how many kids you have and your current circumstances with work and lifestyle.
Please be sure to get clearance from you GP before getting back into exercise.
Chances are you will already have a routine set up for the baby but it's so important not to forget about you.  A top tip is to write down your exercise sessions on a weekly planner and stick it to the fridge. Then tick each session off once it's done.
I know you won't feel like doing too much strenuous training after your first baby is born, but getting back to exercise as soon as you can will leave you feeling so much better and stronger in the long run.   
One of the first areas I concentrate on with new mums is getting the strength back in their pelvic floor.  This process may take a little longer if you have had a C-section or have a little separation in your abdominal muscles so as I mentioned before please see a medical professional to check your status.
Set up an interval timer then work through 30 seconds on each station resting for 25 seconds in between.   Complete 6 rounds in total.
Split leg lunge (each leg)
Plank on knees 
Body weight squats
Tricep dips
Supermans
Push ups (on knees is you need)
Walk outs 
Leg lowers (alternate sides)
Don't try and do too much too soon.  You don't need to give yourself that extra challenge.  A couple of ideas that might help with food preparation and time include preparing a big bowl of breakfast granola for the week ahead, marinating some meats,  using any leftover vegetables that you have in the fridge to make a hearty soup which can then be frozen.    For an afternoon pick me up or a sweet fix after dinner try making my Chocolate & Peanut Butter Protein Balls.