OVER THE LAST 10 YEARS I HAVE HELPED A LARGE DIVERSE GROUP OF PEOPLE ACHIEVE THEIR TRAINING GOALS. MY SECRET? I MAKE SURE I UNDERSTAND THE INDIVIDUALS I'M WORKING WITH BEFORE MAKING CHANGES.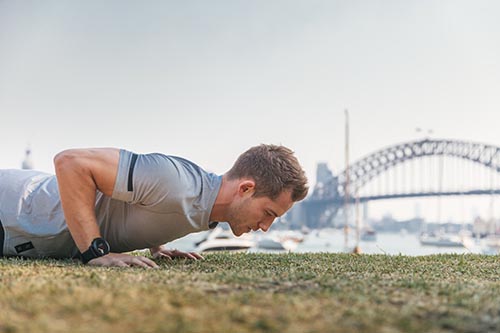 I'm a results based coach with over 10 years experience. Whether you're looking for more structure in your life, simply want to be kept accountable or you need a step by step detailed training plan I can help get you the results you're after. I specialise in custom nutrition and training plans for weight loss and I'm ready to get you where you want to be.
If you're ready to make a change then please drop me a line and let's get to work!
(Please note: Training prices are determined by the objectives of the individual and the level of coaching required when working with Rich. Once you've had your free initial consultation Rich will construct a detailed training package for you.)
Before
After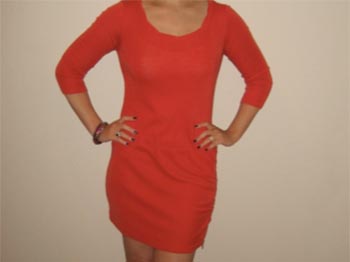 Before
After
Before
After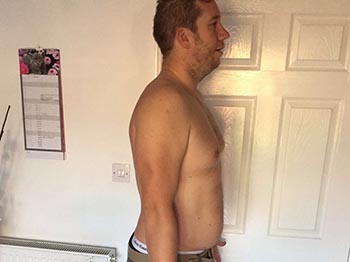 Before
After
Before
After
Before
After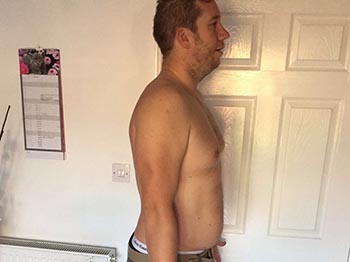 Before
After