Simple food swaps that taste great!
Eating healthy is easier than you may think… Here are some simple foods swaps to everyday ingredients that will help make all the difference!
 The idea is simple
The first place to start when you are looking to lose a few kilos is to make sure you are eating wholesome, fresh food and to limit the amount of processed foods which are typically high in sugar and salt.  Combine this with exercise, sleep and hydration and you are onto a winner!
Another great tip to getting started is simple food swaps. Substituting out certain foods that contain a large amount of calories or that are high on the GI scale (Glycemic Index) can be a quick win!
Food for thought…
Here are some of my favourite food alternatives to introduce without sacrificing taste.  Of course you could be more strict with some of these alternatives however, I believe you need to enjoy the food you are eating if you are looking to make a change that is sustainable.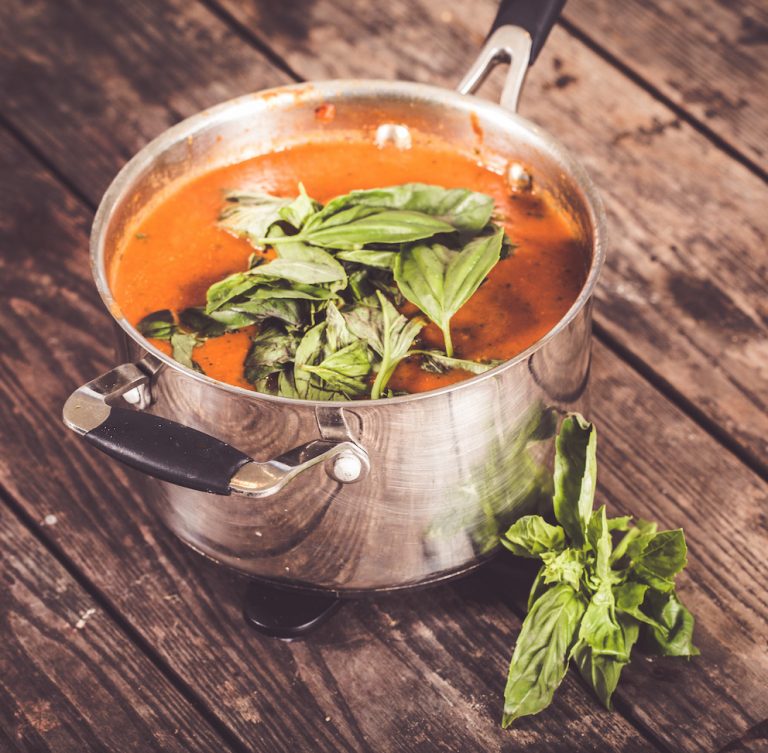 What's next?
Getting into the routine of doing a little bit of food prep will make things much easier when it comes to incorporating healthy food swaps into your everyday eating.
Keep it simple; I like to make one big pot of delicious soup, or roast a large tray of mixed seasonal veggies that I can then quickly add some lean protein to and create a flavoursome salad. I'll prep this up at the start of the week then a few days later I'll prep again. Staying ahead of the game every 2-3 days like this is a great way to save time in the long run. 
See some of my healthy soups like roasted tomato and capsicum soup with chorizo or my deliciously simple black bean lentil burgers with whipped avocado.
More great recipe ideas available in my Winter Warmers.